40 Women Over 40 Campaign 2021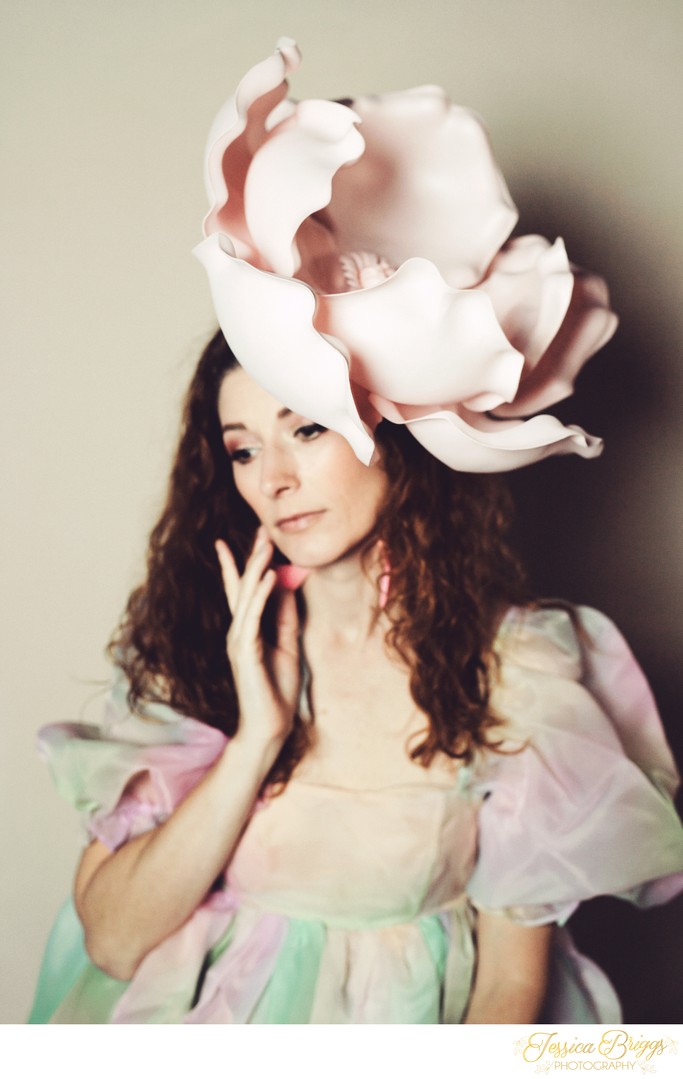 I am photographing 40 women over 40
You should be one of them.
We are celebrating YOU. Your wisdom. Your strength.
Your beauty.
I am searching for 40 women over 40 who are ready to be empowered. I turned 40 last year, and I am ready to create beautiful images with you, in order to challenge and change the way the world views us. We are a group that is growing stronger and more fierce every single day. We should be celebrated for our strength, our wisdom, and our confidence. With the youth-obsessed culture, it is time to embrace our power. This project is meant to show the world that we are beautiful, and that we demand to be acknowledged as such.
YOU ARE INVITED TO A GLAMOROUS VOGUE-INSPIRED PHOTOSHOOT AT THE STUDIO, AND WILL ALSO BE FEATURED IN A 40 OVER 40 MAGAZINE. AT THE END OF 2022, YOU WILL ATTEND A GALLERY SHOWCASE AS A CELEBRATION OF YOUR STORY. I WANT TO CELEBRATE NOT ONLY SURVIVING, BUT THRIVING IN 2022.
Why Should I Do This?
To celebrate your power.
To honor your beauty and your strength.
To thank every laugh line, freckle, battle scar, and your hard-won victory over life's challenges that has allowed you to survive and thrive.
To empower yourself with courage, body-positivity and maturity.
To love yourself, and to acknowledge that you are stepping out of the shadows and are demanding to be seen and heard.
What Does This Cost?
I am offering a special promotional package for the 40 Over 40 Project for just $325 (valued at $950)
What Does This Experience Include?
A pre-session consultation over Zoom or in the studio in Pipersville, PA.
We will go over all details of the session, including hair & makeup, what to bring, wardrobe selections, how to prepare for your session, and every other important detail you will need to know about your glam session!
Full Service Photoshoot
11am - 3pm
You are in the BEST hands! Our Hair and Makeup Team will start your day by making you look and feel your absolute best. I will be with you the entire time, helping you feel comfortable before, during and after your shoot. You will see some images throughout the session, so you can see how beautiful you look as we complete your shoot. You will also be treated to complimentary champagne and other sweet treats! Nothing is too good for you!
You will receive one (1) complimentary 7x10 matted print as my gift to you, ready to frame
2-3 weeks after your session, you will be invited back to the studio for your Reveal Session.
First, we will watch a video of your images, and some behind-the-scenes footage as well. During your Reveal Session, you will have the opportunity to see all of your beautiful portraits, choose your complimentary print, as well as be given the opportunity to to purchase more prints if you wish - it is entirely up to you!
What is in it for me, the photographer?
You! I want you to fall in love with ALL of your images from your session, and choose to take home a package of beautiful portraits. But most of all, I want you to have fun, look glamorous, and feel absolutely gorgeous. Plan a date night or a night out after your session, because you will look and feel amazing! Allowing you to look and feel your best is truly what I get out of this session.
Please note: should you wish to purchase more images from your Reveal Session, special package pricing will be available to you that day. I will credit your entire $325 payment towards the print package of your choice. I advise that you inquire about my product menu if you are interested in purchasing any additional images.
How Can I Apply?
There are only 40 spots available for this project, and you may apply below. All applications will be reviewed in a timely manner. If you are one of the 40 women selected, we will have a consultation, and schedule your photoshoot at your convenience. If you are not selected, please don't be discouraged! We will have a second round of applications later in 2021, and you will have your opportunity at that point. I truly cannot wait to create stunning images with you for this project!
CLICK HERE TO APPLY