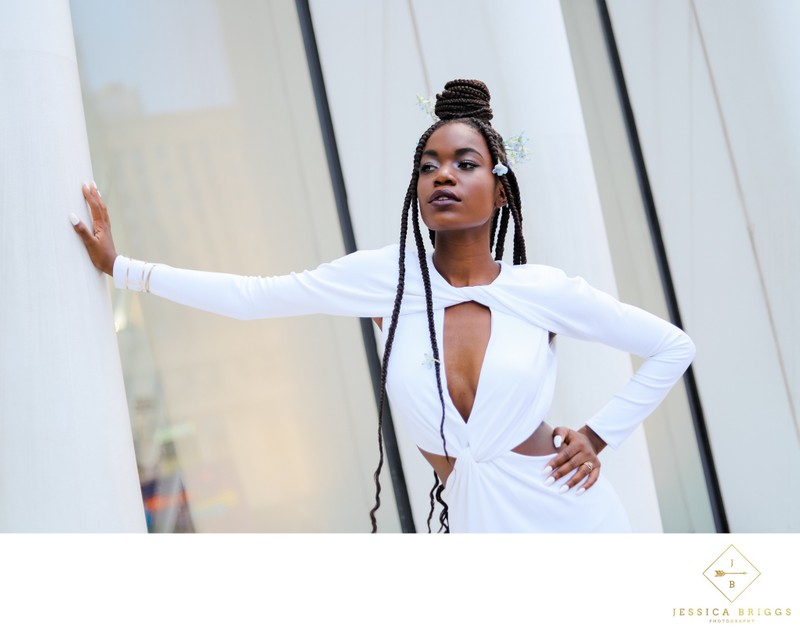 2021 Senior Spokesmodels
Hello Gorgeous!
Are you interested in applying for the 2021 Jessica Briggs spokesmodel team? You've come to the right place!

The Jessica Briggs spokesmodel team is a group of local high school seniors that represent the face of Jessica Briggs Photography for the duration of their senior year. Spokesmodels are chosen through a careful application process and receive countless perks - including participation in styled photoshoots, digital images to share on social media, complimentary hair and makeup, group activities and events, gift cards, styled shoots and more!

With hundred of applications each year, the spokesmodel team is an exciting and highly sought-after opportunity for many local seniors. Representatives are chosen based off of their involvement in their school and community, their outgoing personalities, dedication to the Jessica Briggs brand and excitement about their senior year!